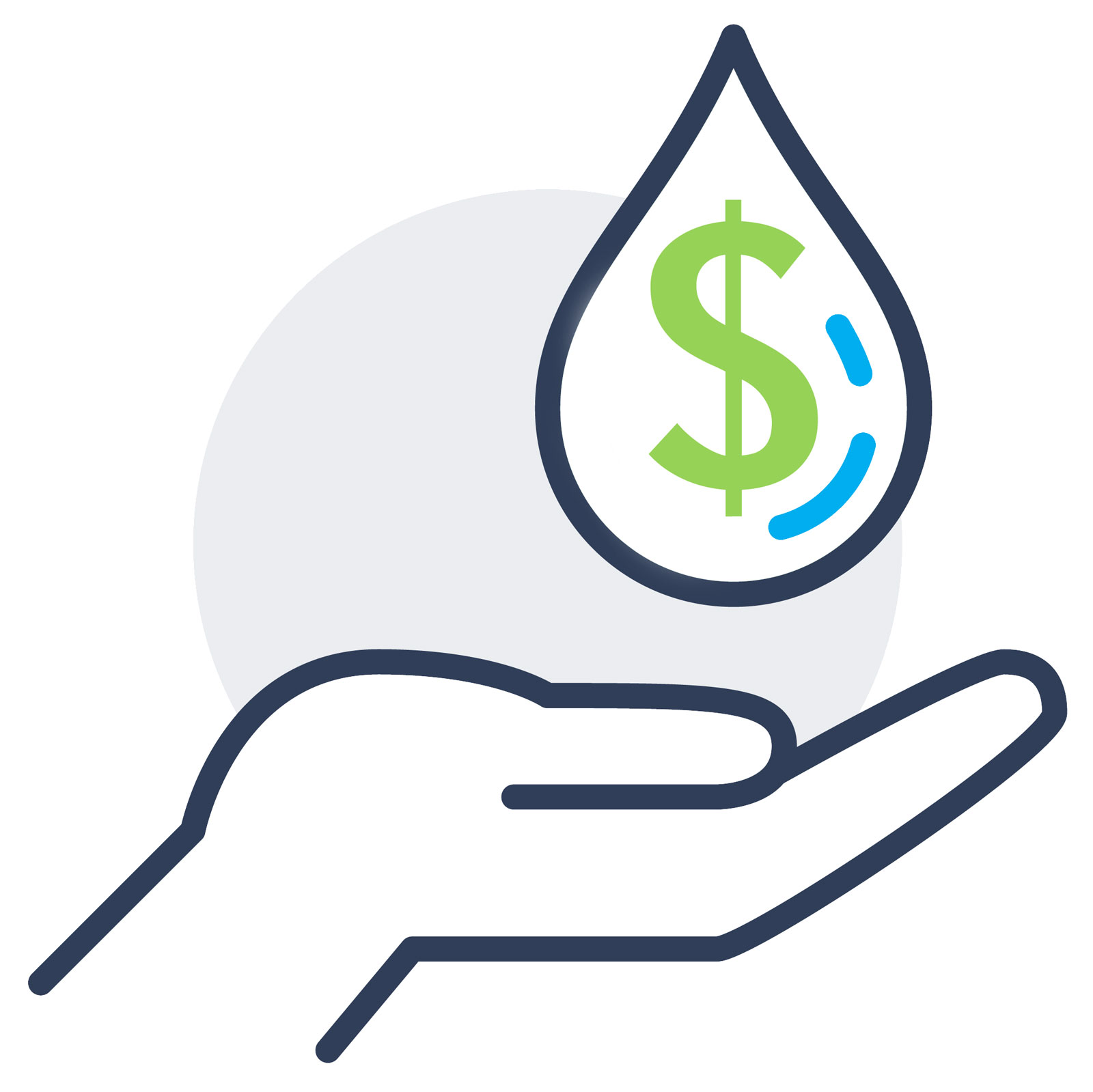 PBAPP is awaiting Federal Government approval for a 2019 water tariff review application submitted to the National Water Services Commission (SPAN), at the behest of SPAN. This tariff review application was drafted in accordance to SPAN's Tariff Setting Mechanism (TSM) formula. 
It is subject to endorsement by SPAN and recommendation by Ministry of Environment and Water (KASA) for approval by the Malaysian Cabinet. As such, the Federal Government is the authority which will determine the timing and implementation of new water tariffs in Penang.
PBAPP was not the only Malaysian water operator which was compelled to submit a water tariff review proposal to SPAN recently. SPAN has conducted public consultation exercises for other proposed water tariff reviews in Kelantan, Terengganu, Pahang, Selangor, FT Labuan, Kedah, Perak, Melaka, Negri Sembilan and Johor, in the period 2019 to 2021. 
The primary objective for PBAPP's tariff review application is to raise sufficient funds for its proposed water supply projects to mitigate Penang's raw water risks and address its future water demand.PBAPP's proposed key water supply projects in the period 2021 to 2024 include: 
Phase 1 of the Sungai Kerian Water Treatment Plant to treat raw water from the Sungai Perak Raw Water Transfer Scheme (SPRWTS);

Package 12A of the Sungai Dua Water Treatment Plant; 

Sungai Perai Water Supply Scheme; and

Phase 1 of the Penang Desalination Water Supply Scheme. 
Without a tariff review, PBAPP will not be able to raise sufficient funds to undertake these projects. While these projects will cost hundreds of millions of ringgit, the profit after tax (PAT) for PBA Holdings Bhd amounted to RM24.76 million in 2020.