In 2019, PBAPP presented the "Penang Water Supply Initiative 2050" (PWSI 2050) to address Penang's water risks. The PWSI 2050 is essentially a contingency plan which proposed the implementation of the following 3 strategic projects: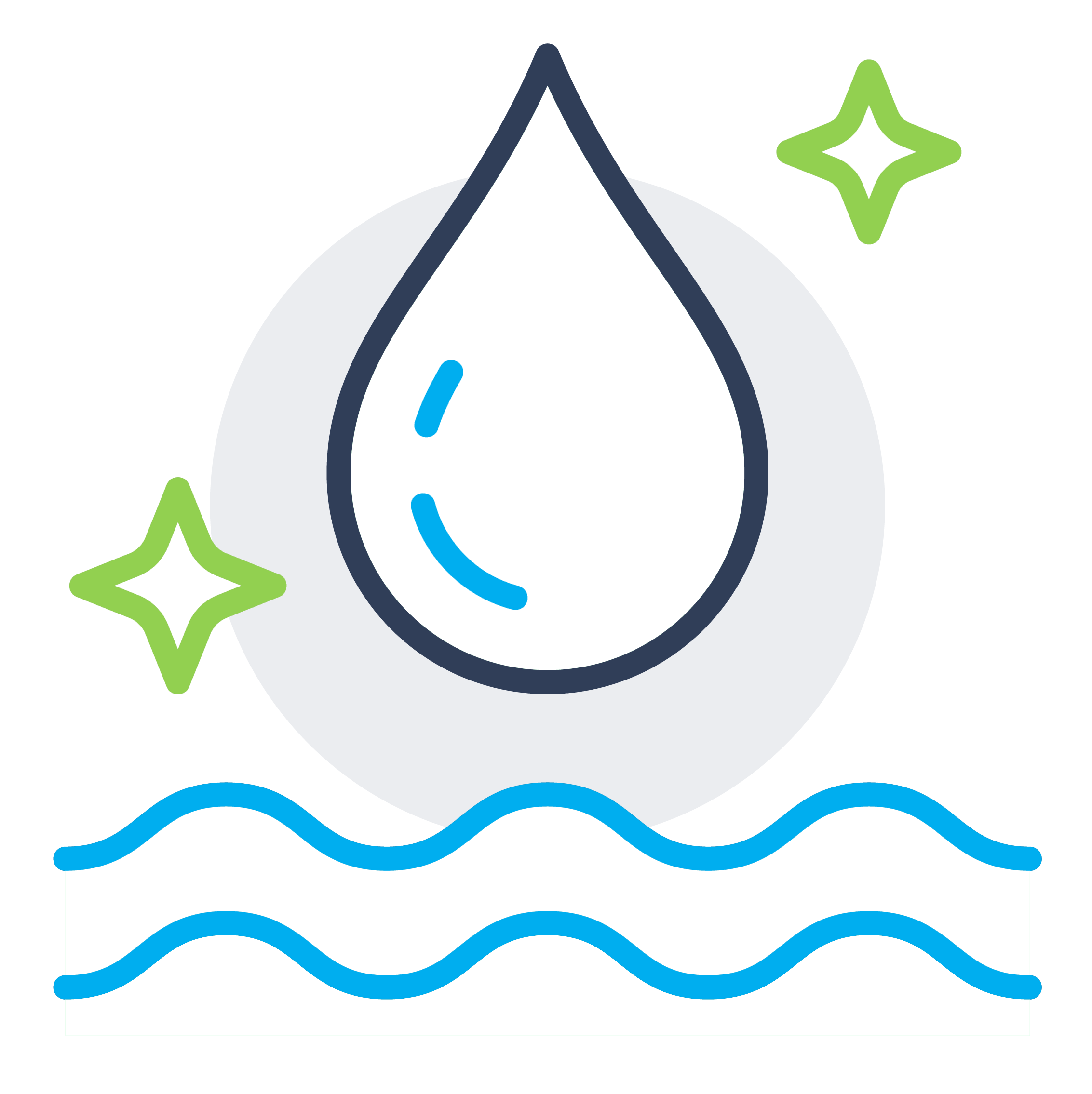 PACKAGE 12A OF THE SUNGAI DUA WATER TREATMENT PLANT (WTP): 114 MLD
Package 12A involves the construction of a new 114 million litres/day (MLD) water treatment module in the Sungai Dua Water Treatment Plant to increase its treatment.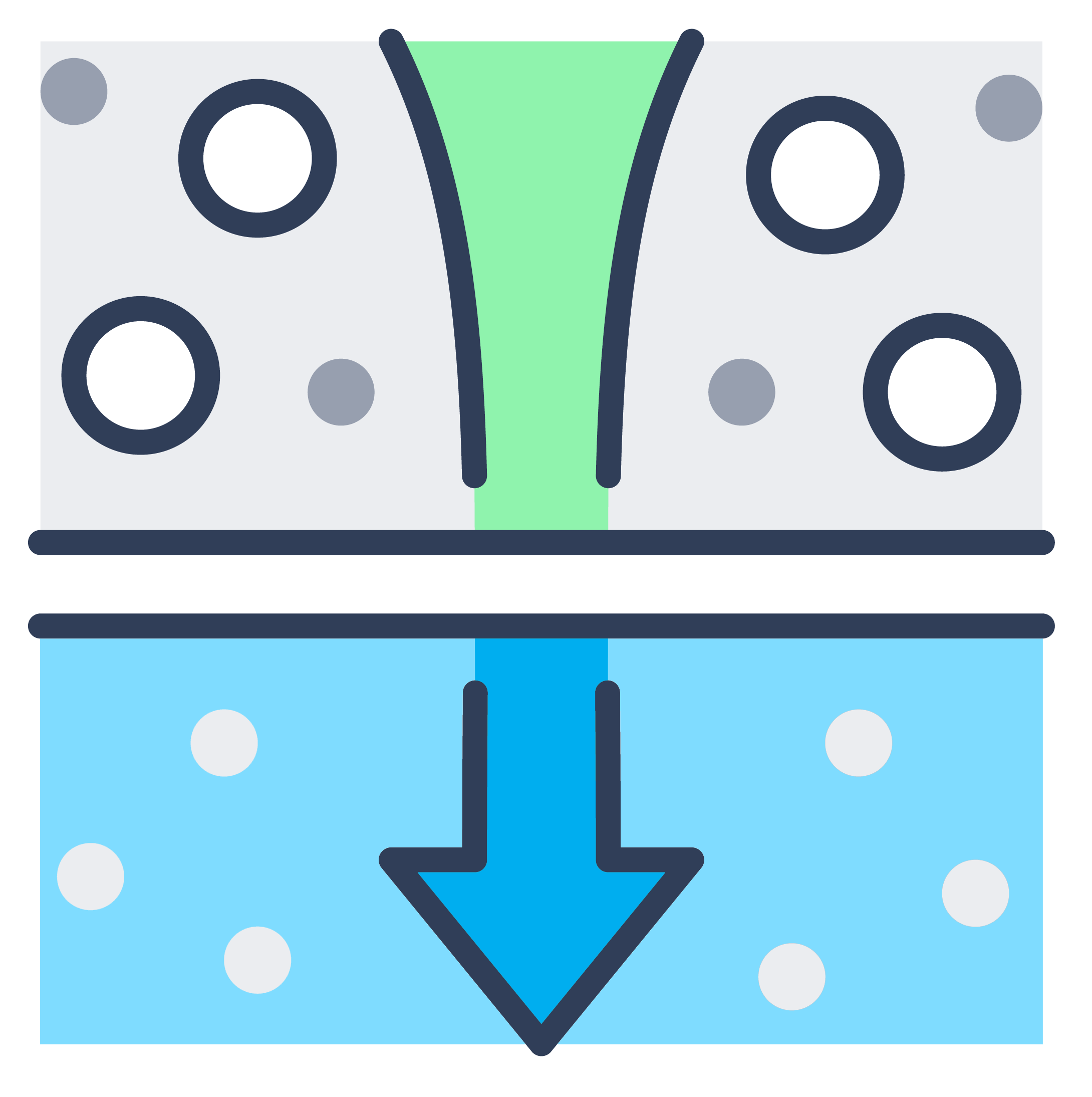 SUNGAI PERAI WATER SUPPLY SCHEME (SPWSS): 136 MLD
The SPWSS is aimed at tapping Sungai Perai as an additional raw water resource for Penang. Previous water engineering studies have indicated that raw water from this river may not be safely treated using conventional water treatment technology. The SPWSS will explore the viability of bringing into play more advanced technologies to effectively treat water from this river for safe consumption.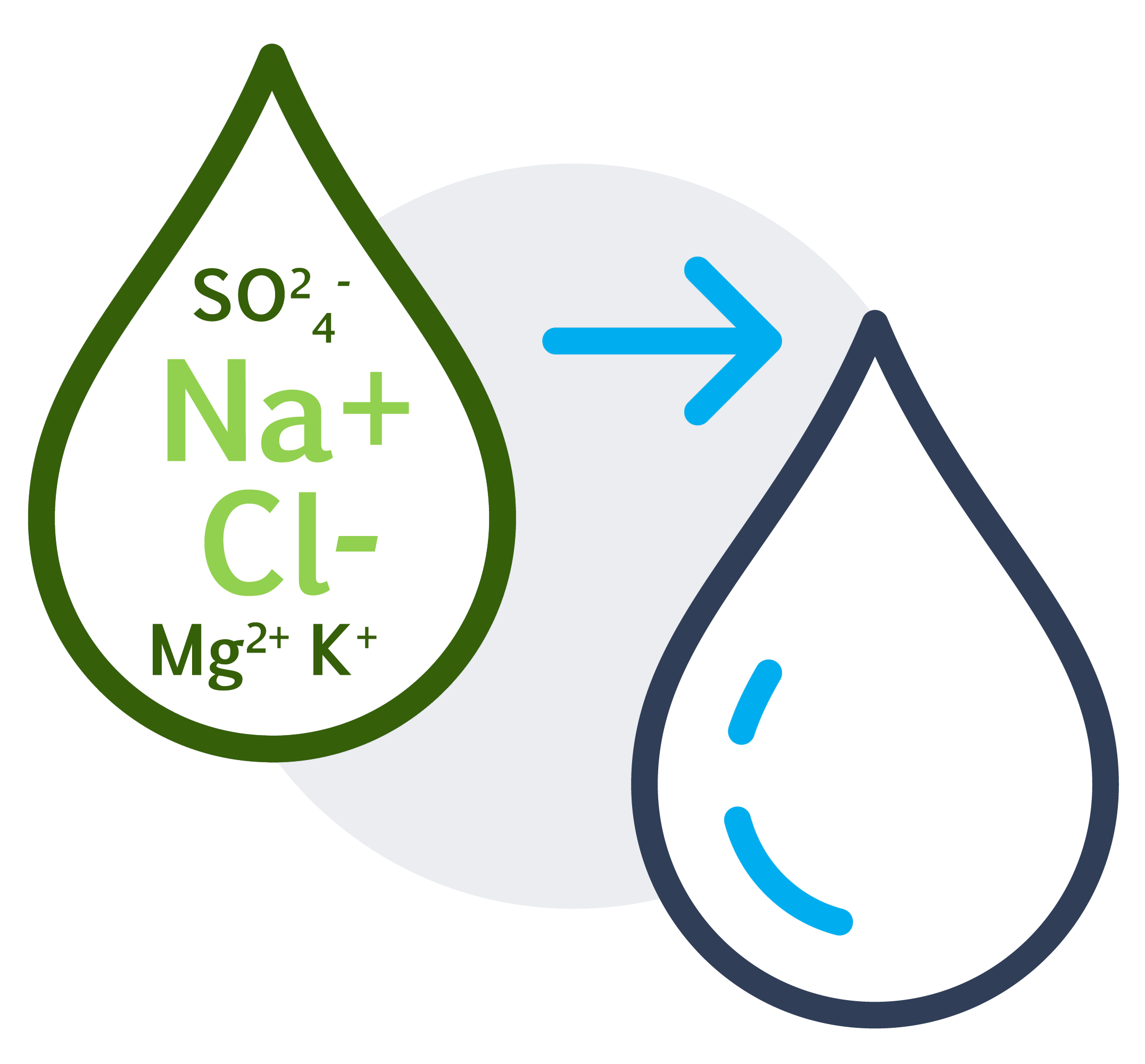 PHASE 1 OF THE PENANG DESALINATION WATER SUPPLY SCHEME (PDWSS): 250 MLD
This proposal involves the construction of a sea water desalination facility in the southern area of Penang Island. Its purpose is to address the increasing water supply needs in Balik Pulau and the surrounding areas, as well as for the Penang South Reclamation (PSR) project towards 2030. The first phase of this scheme should be commissioned in December 2024. Since Penang is (like Singapore) surrounded by sea, it has theoretically unlimited access to sea water for desalination.
These initial PWSI 2050 projects were conceptualised to complement, and not replace, the existing Muda River Water Scheme (MRWS) and the proposed Sungai Perak Raw Water Transfer Scheme (SPRWTS).

That said, the PWSI 2050 may be expanded or modified to address potential crisis scenarios, such as rampant logging and/or REE mining in Ulu Muda that will affect both the quantity and quality of the raw water that is available from Sungai Muda.

Accordingly, Penang may consider the option of expanding the PDWSS to better insulate the state from long-term raw water risks until 2050. There is also the possibility of implementing water recycling projects at strategic areas, to specifically produce treated water for industrial use.

As at May 2021, the implementation of the initial PWSI 2050 projects is subject to approval by the Penang State Government following a review of the findings of an independent water engineering feasibility study. PBAPP will table the study to the Penang State Government soon.

With State Government approval, PBAPP must also raise sufficient funds for the PWSI 2050 projects through the implementation of new water tariffs in Penang. PBAPP's water tariff review application was submitted in 2019 and is still pending Federal Government approval in 2021.
Since 1999, PBAPP has consistently planned and acted "ahead of time" by implementing projects to ensure that water supply stayed ahead of water demand. PBAPP will continue to plan and implement projects to meet Penang's water supply needs in the future.