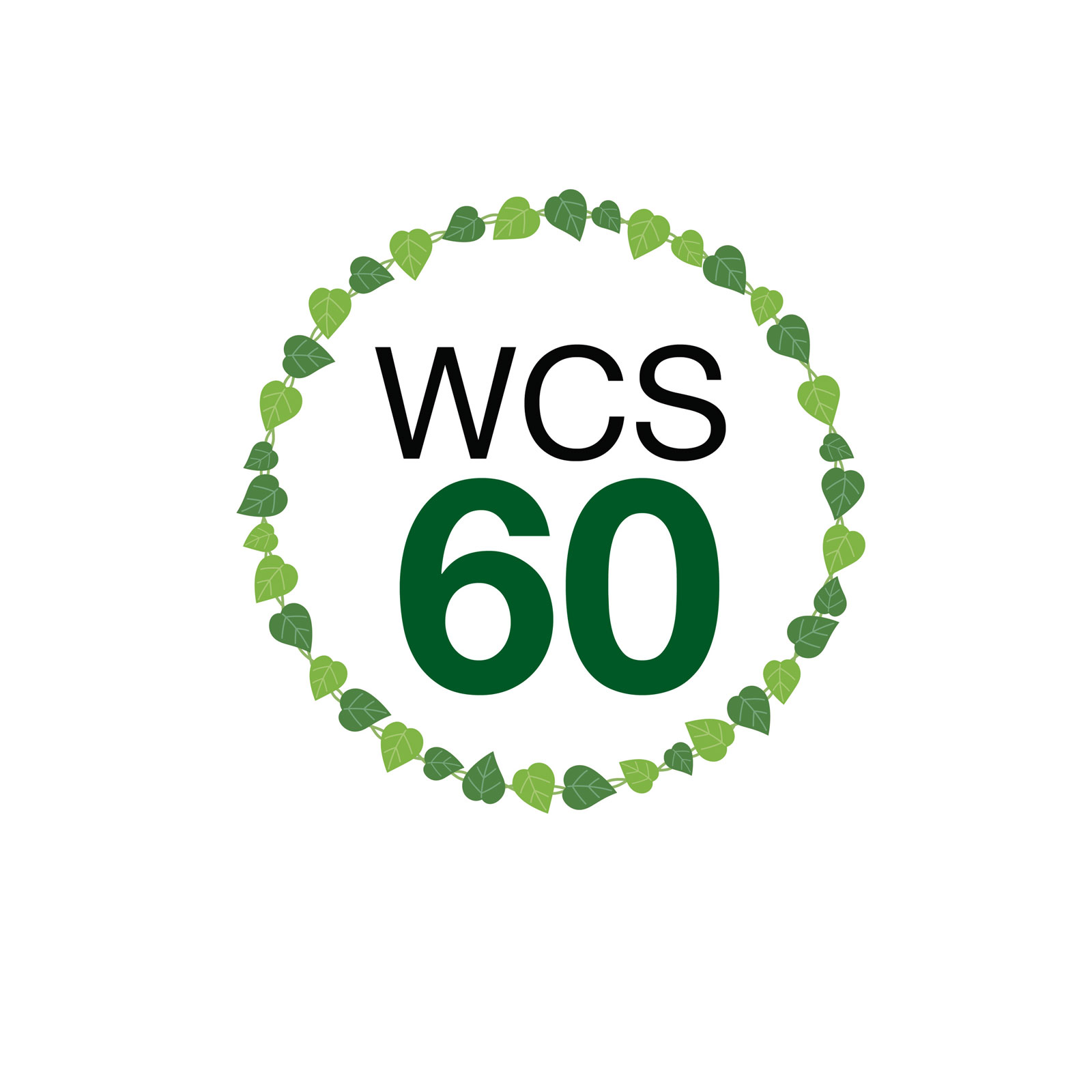 WATER CONSERVATION SURCHARGE
Big households may apply for the 60% Water Conservation Surcharge (WCS) discount from 1 May 2014.
Forms to apply for the discount are available from Perbadanan Bekalan Air Pulau Pinang Sdn Bhd's (PBAPP) 9 Customer Care Centres or download from the link below.
To qualify for the discount, applicants will have to fill in the form and provide the following relevant documentary attachments:
Full names and NRIC numbers of all household occupants (all NRICs must show the same household address as the PBAPP domestic water bill);
Certified true photostat copies of all the NRIC cards; and
A copy of the latest water bill.
A copy of the latest TNB bill.
The form can be filled in and submitted immediately for PBAPP's verification. This discount is only applicable to domestic household water consumers (Tariff 1) and will apply only to the WCS charged with effect from 1 May 2014.