EFFECTIVE CAPACITIES :
WEDNESDAY

, 27.09.2023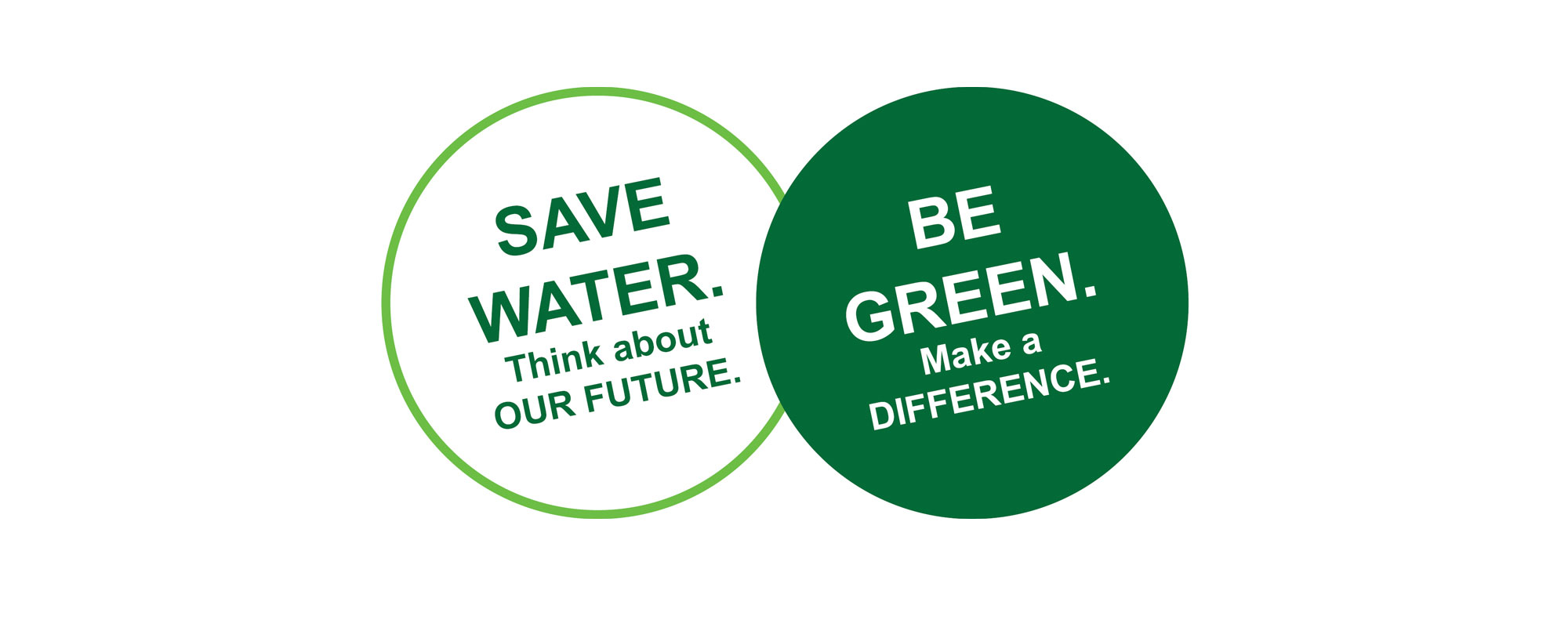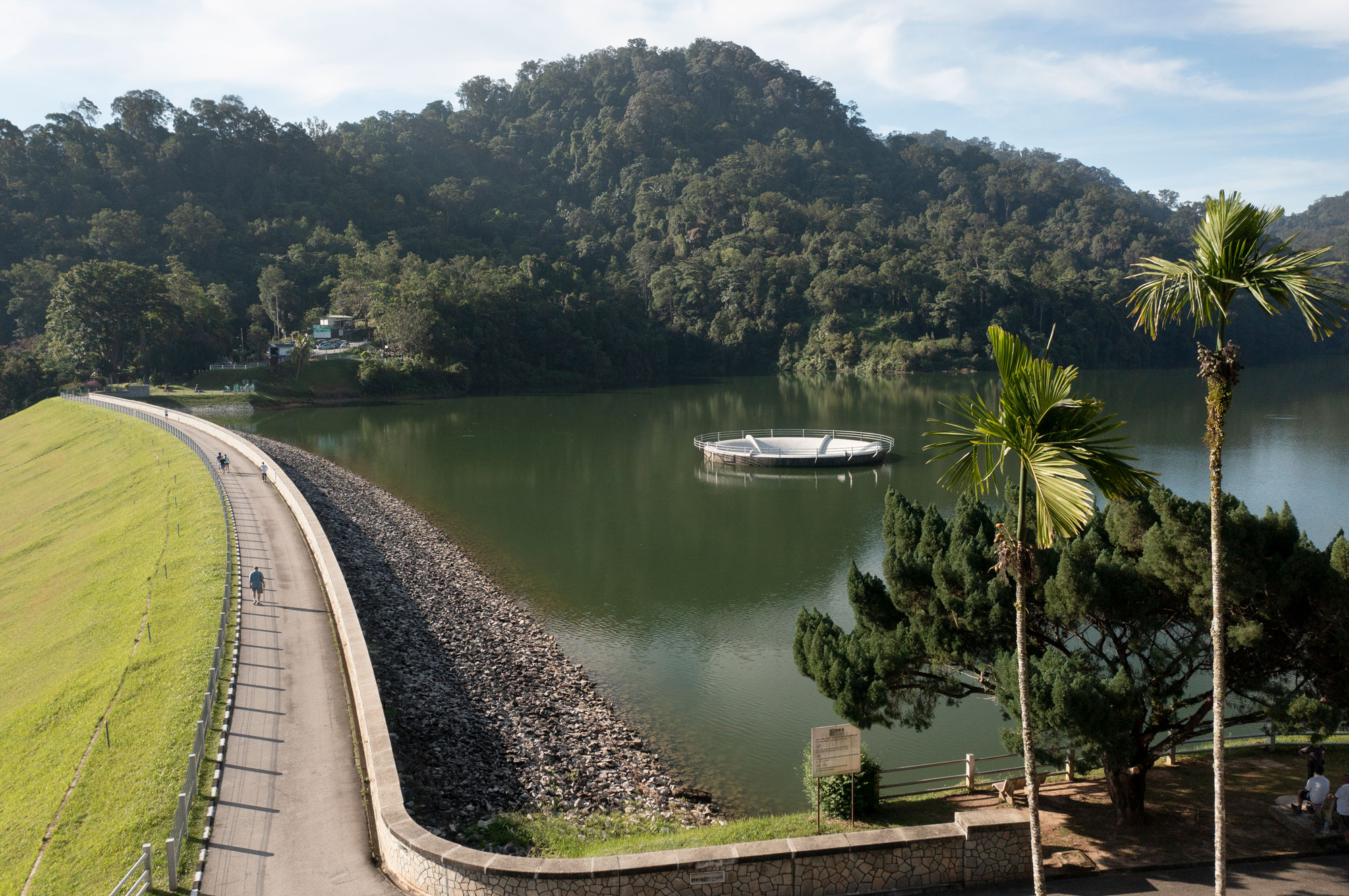 AIR ITAM DAM
Commissioned in 1962, the Air Itam Dam has a maximum effective capacity of 2.16 billion litres of water. The Air Itam Dam still serves as an important component of Penang's water supply infrastructure. The top water level is 235 metres above sea level and its storage capacity is tapped to sustain continuous good water supply in the Air Itam township and nearby highland areas.
The refreshing environment has a loyal following amongst walkers, runners and cyclists, some of whom enjoy the challenge of "climbing up" a 200 metre ascent. Upon reaching the dam premise, there is also a 2.6km "circuit", winding around the perimeter of the dam, including its 243.8 metre crest.
TELUK BAHANG DAM
The Teluk Bahang Dam forms the largest permanent body of fresh water on Penang Island.With a maximum surface area of 0.95 sq. km, it overlooks the beaches of Teluk Bahang, at the north western tip of the island.
Designed and built to serve as Penang's strategic drought reserve, it was officially opened in 1999. The effective storage capacity of the Teluk Bahang Dam is 18.24 billion litres of water, or roughly 8.9 times more water than the Air Itam Dam.
This dam proved its worth during the extended dry seasons in 2014 and 2015 when PBAPP tapped its waters to avoid water rationing on Penang Island.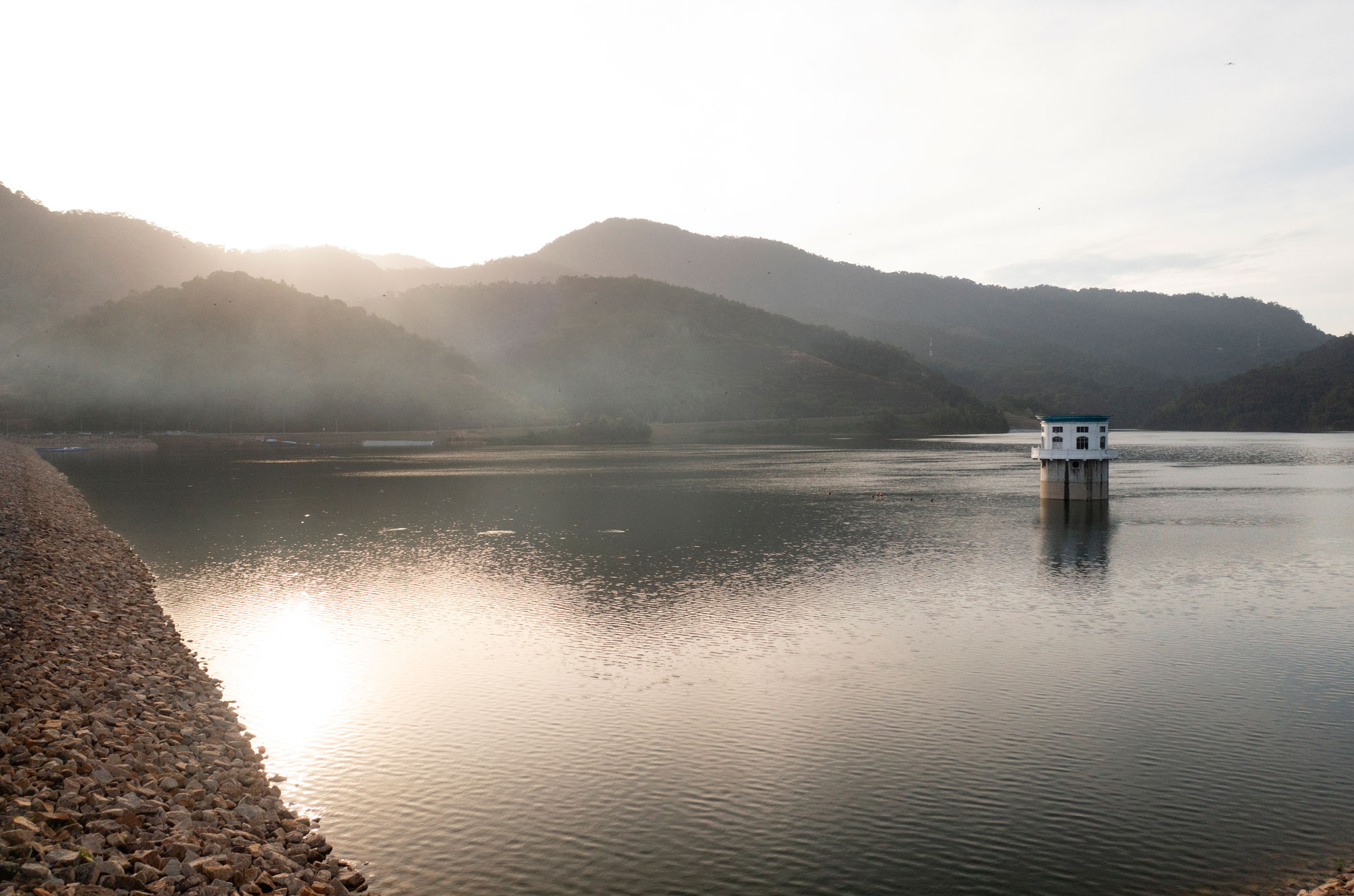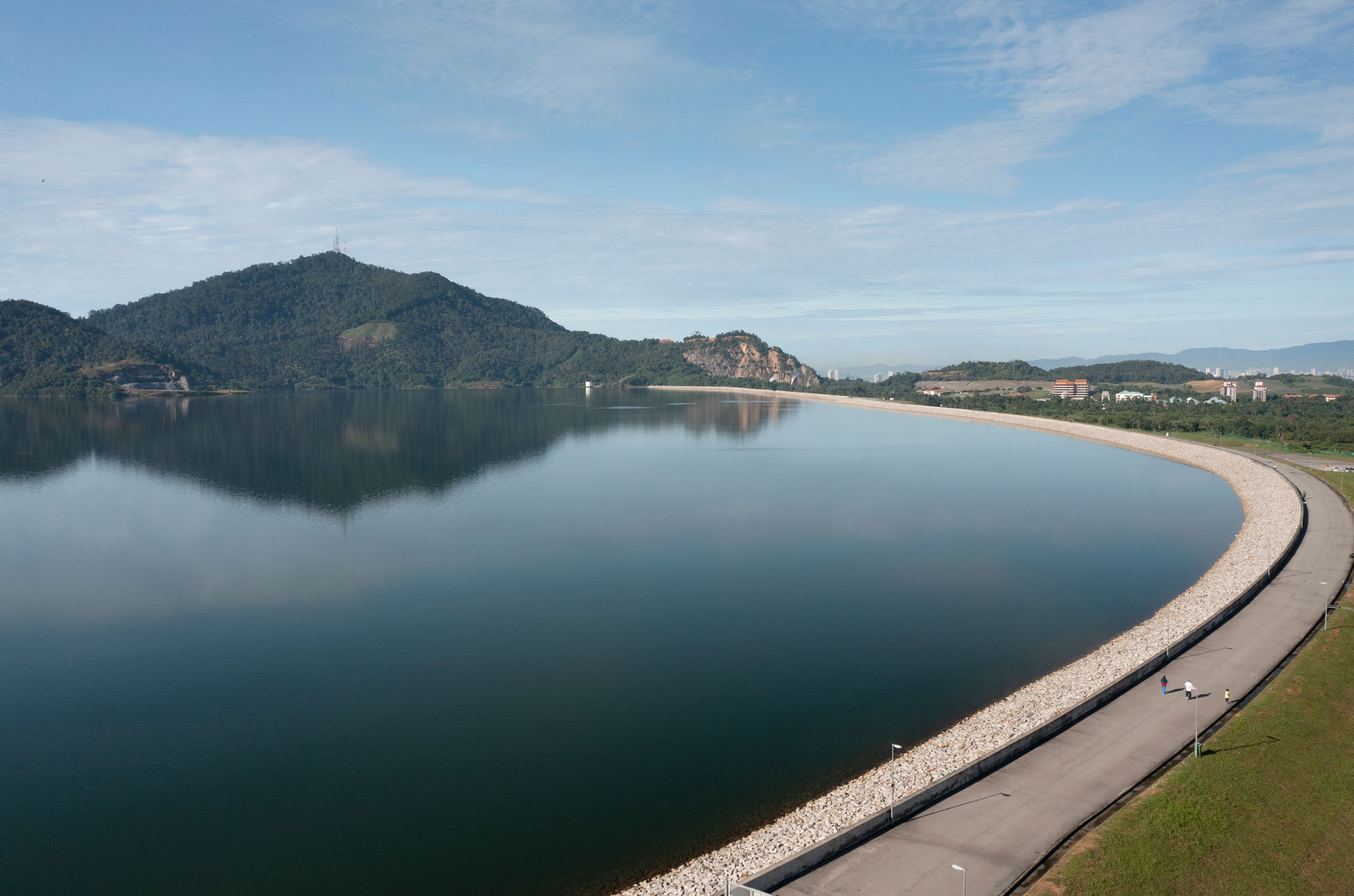 EXPANDED MENGKUANG DAM
The Mengkuang Dam is the core component of the "Mengkuang Pumped Water Storage Scheme". The "pumped storage" aspect differentiates the Mengkuang Dam from the other key dams in Penang. During dry seasons, the raw water stored in the Mengkuang Dam is released when the levels of Sungai Muda (at Penang's Lahar Tiang Intake) is low.
Water released from this dam during dry seasons is channelled, via Sungai Dua Canal at Lahar Yooi, to the Sungai Dua Water Treatment Plant (WTP).
On 14.12.1985, the Yang DiPertua Negeri (Governor) of Penang, TYT Tun Datuk Dr. Haji Awang bin Hassan, officially opened the "original" Mengkuang Dam.
The Mengkuang Dam has been expanded to meet Penang's water supply needs during annual dry seasons in the 21st Century. On 15.11.2020, Penang Chief Minister YAB Tuan Chow Kon Yeow officially opened the Mengkuang Dam Expansion Project (MDEP). Today, the maximum effective capacity of the dam is 86.40 billion litres.