WATER DEMAND MANAGEMENT IN PENANG:
MANDATORY INSTALLATION OF WATER SAVING DEVICES IN NEW DEVELOPMENT PROJECTS
Penang is "walking the talk" by the being the first Malaysian state to approve a regulation requiring developers to install Water Saving Devices (WSDs) in all new development projects.
Penang is the only state in Malaysia that has publicly adopted a "no water rationing" policy. The mandatory installation of WSDs reflects Penang's firm commitment to this policy, for the benefit of its people and all businesses based here.
The Penang State Executive Council approved Perbadanan Bekalan Air Pulau Pinang Sdn Bhd's (PBAPP's) proposal for the mandatory installation of WSDs on 28/11/2017.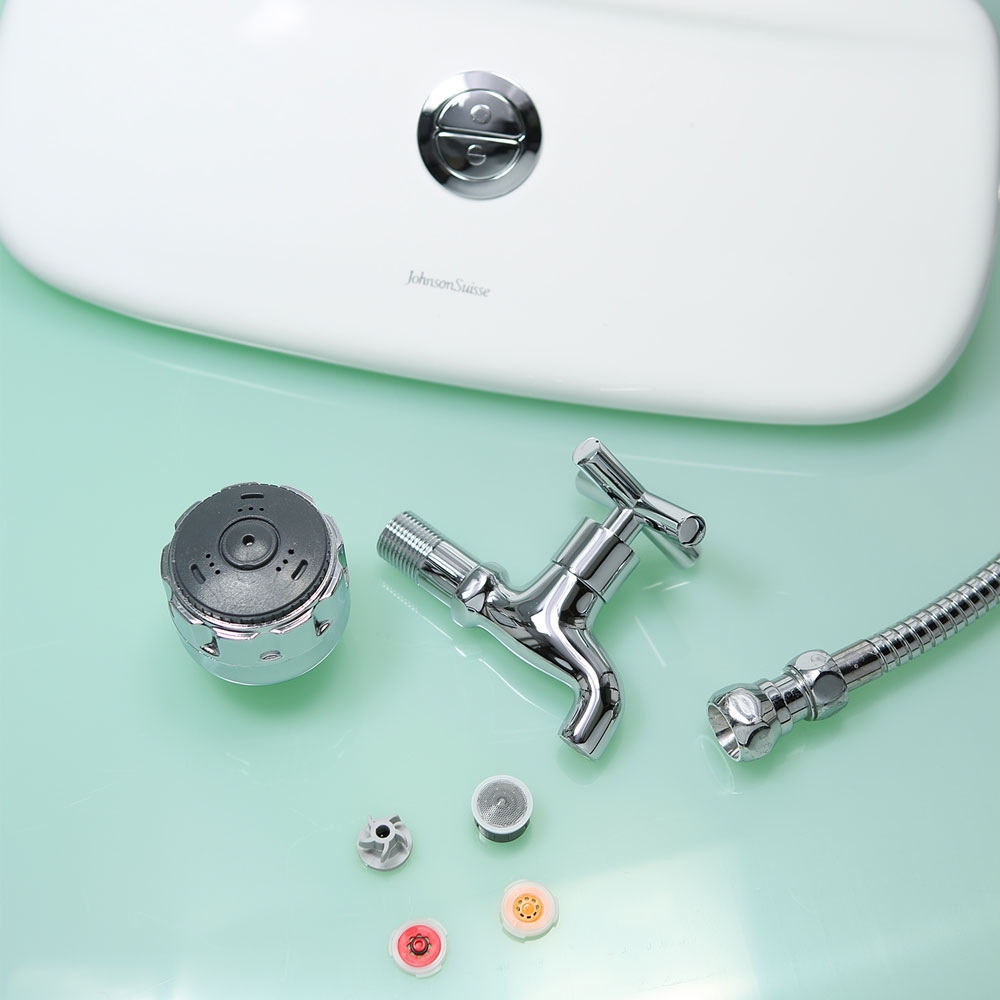 Water Saving Devices
WSDs are "water-friendly" devices that allow consumers to automatically save water without any changes to daily routines or habits. WSDs reduce and regulate water flow and, hence, water consumption with every use.
WSDs include:
Taps and shower heads which are equipped with flow regulators.
Toilet cisterns with "dual flush" systems that enable "half flushes" (3 litres) and "full flushes" (6 litres).
Water saving urinals with "timer" and/or "spring" triggers.
Washing machines and dish washers that are "water friendly"
WSD installation has been acknowledged as one of the most effective water conservation measures worldwide. Countries such as Australia, Hong Kong, New Zealand, Singapore, the United Kingdom and the USA actively promote WSDs.