PBAPP focuses on sustaining the quality of treated water that it supplies in Penang, in support of the State Government's "Cleaner, Greener, Safer and Healthier Penang" initiative.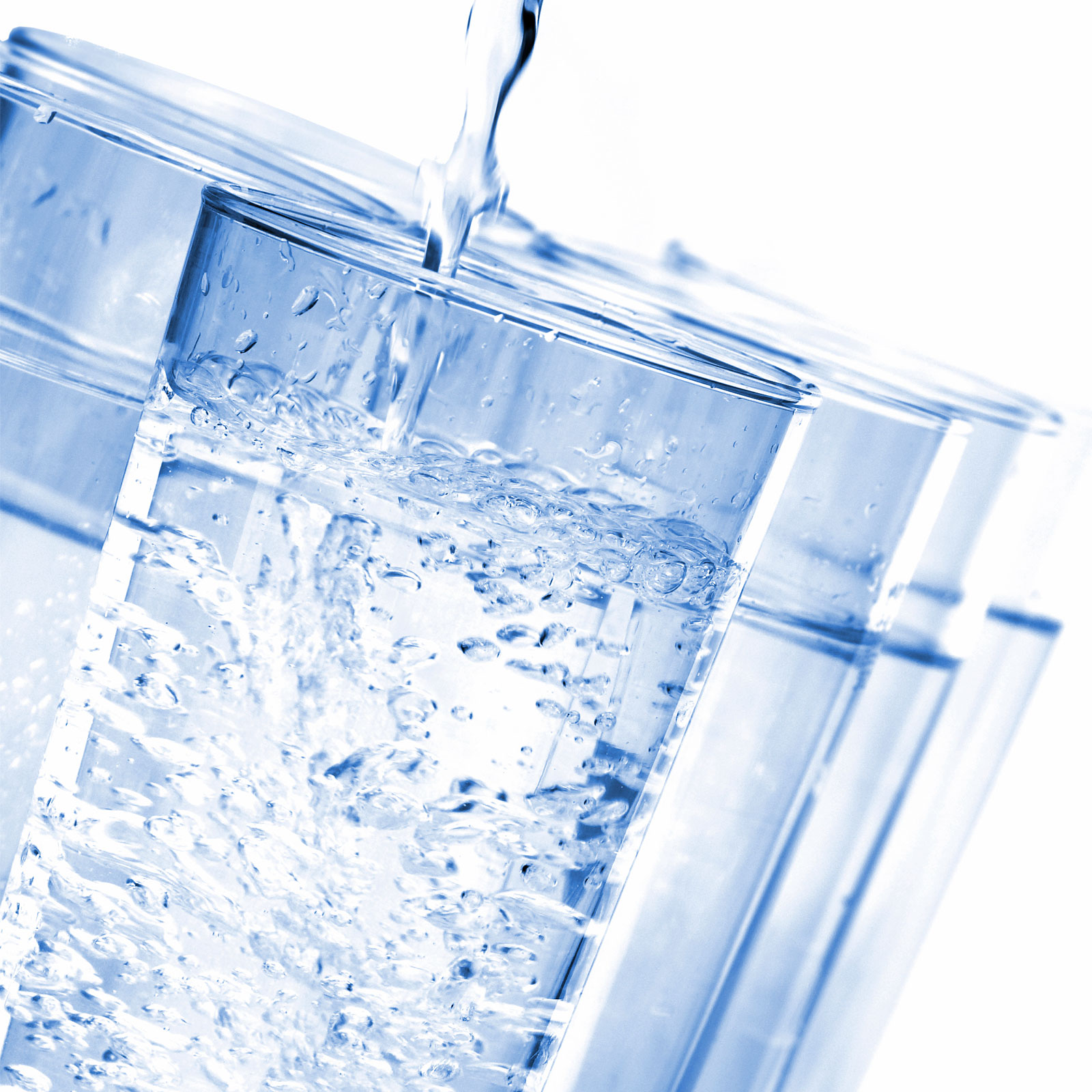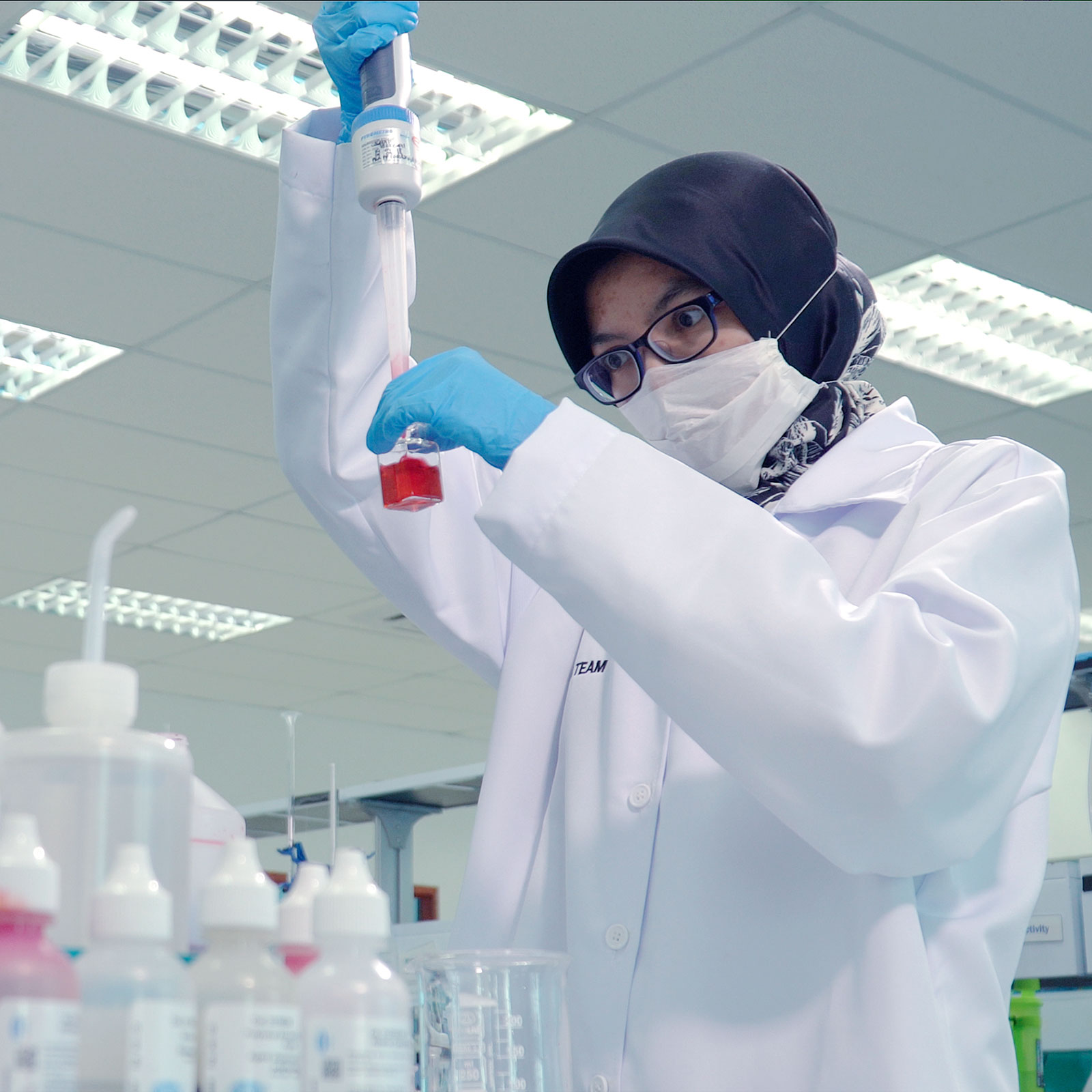 In 2016, a PBAPP Central Laboratory was opened in the Sungai Dua Water Treatment Plant. This laboratory operates in accordance with a MS ISO/IEC 17025:2005 laboratory accreditation, specifically in the field of water testing. It is equipped with state-of-the-art equipment to test raw water, settled water and treated water. This laboratory won the Malaysian Institute of Chemistry (IKM) "Laboratory Excellence Award" for 4 consecutive years: 2017, 2018, 2019 and 2020.
Treated water supplied in Penang is continuously monitored and tested to the requirements of the Quality Assurance Programme (QAP) parameters set by the Ministry of Health, Malaysia (MOH).
In 2020, the Health Department of Penang (under the MOH) and PBAPP jointly sampled and tested raw and treated water in Penang, in compliance with the "National Drinking Water Quality Surveillance Programme". A total of 563 samples of raw water and 3,685 samples of treated water were taken for physical, microbiological and chemical testing from various sampling points throughout the state. 
Test results for the 2020 water samples showed that PBAPP continued to supply treated water that is amongst the cleanest, safest and healthiest in Malaysia, even in a global pandemic year (in terms of meeting the standards set in the QAP by the MOH).
Other water quality assurance projects implemented by PBAPP in 2020 include:
Internal audits at all 9 operating water treatment plants in Penang;

Raw water quality monitoring at Sungai Muda, Penang's primary raw water resource;

Scheduled treated water monitoring analyses utilising advanced testing technologies such as inductively-coupled plasma optical emission spectrometer (ICP-OES); and

Upgrading flocculation tanks, improving treatment processes and carrying out scheduled flushing/scouring works at the Sungai Dua Water Treatment Plant.