In 2021, the Penang State Government and PBAPP proposed the setting up of an Ulu Muda Basin Authority (UMBA) to manage Ulu Muda as the most important water basin in the Northern Corridor Economic Region (NCER).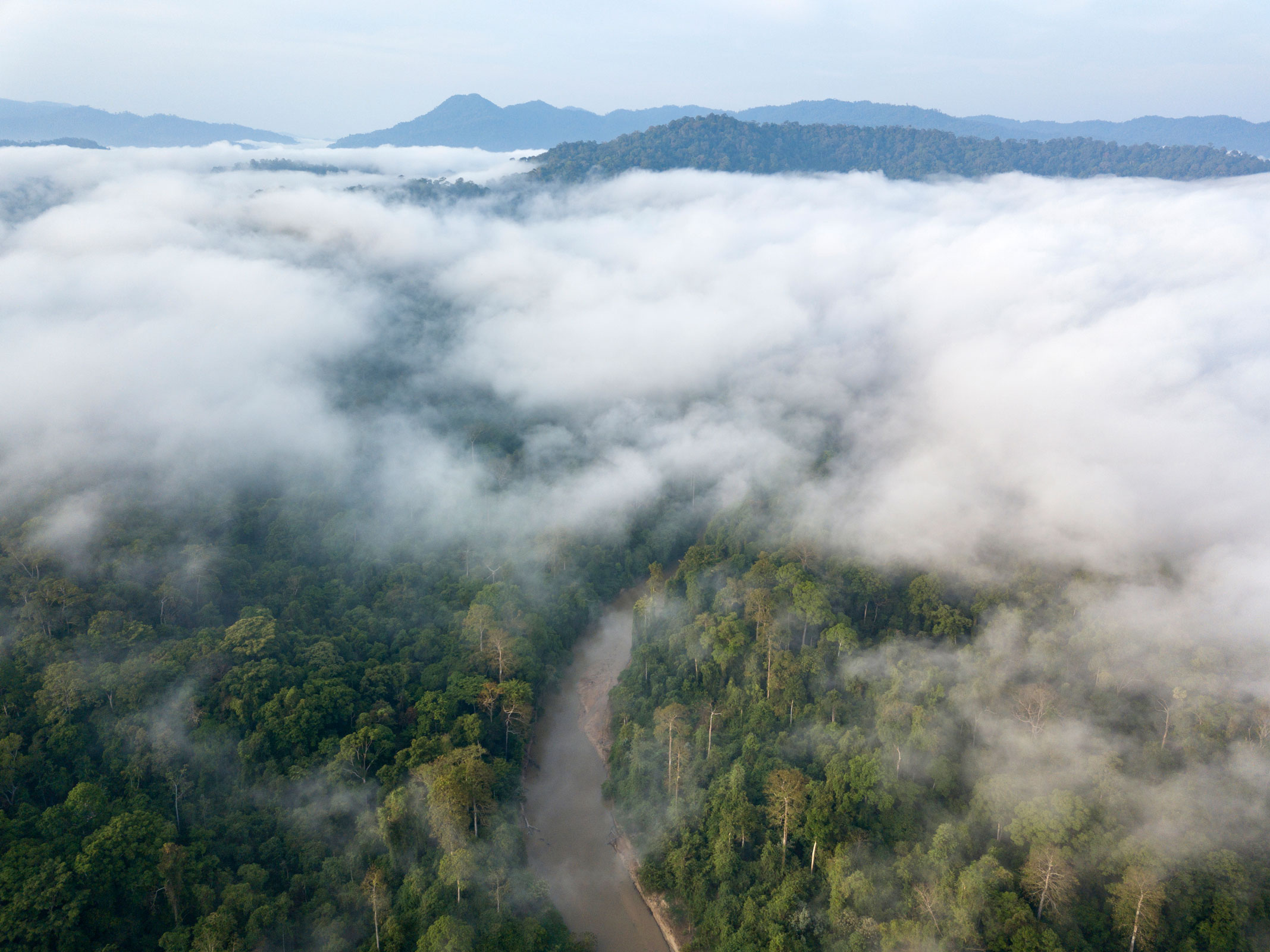 The Ulu Muda Water Basin spans more than 200km, from the highlands of the Kedah/Thai border to the river mouth of Sungai Muda that empties into the Straits of Malacca (at the boundary between Kedah and Penang). It provides 70% of Perlis raw water and 96% of Kedah's raw water. Penang is also highly dependent on this water basin because it encompasses Sungai Muda.
As such, a total of 4.2 million people in the 3 NCER states of Perlis, Kedah and Penang are heavily dependent on the Ulu Muda Water Basin that encompasses 163,000 hectares of rainforests in the Greater Ulu Muda Forest Complex (Ulu Muda). In 2019, the estimated GDP contributions from Perlis, Kedah and Penang was RM147.8 billion. The 3 states' Federal tax revenue contribution was about RM16.4 billion for 2019. The future well-being, GDP and tax contributions of Perlis, Kedah and Penang are heavily dependent on the availability of sufficient raw water from the Ulu Muda Water Basin.
The UMBA may be modelled after the Murray-Darling Basin Authority (MDBA) which manages the Murray-Darling Basin (MD Basin) for the Australian Commonwealth Government and 5 states: Queensland, New South Wales, the Australian Capital Territory (ACT), Victoria and South Australia. The MDBA serves as a pivotal body in the implementation of the Australian Government's "Water for the Future" programme that has 4 priorities:
Supporting healthy rivers;
Sustainable management naturally requires the Malaysian Federal Government to convince Kedah to completely stop and ban all logging and potential mining (including REE mining) activities, as well as any other activity that may damage Ulu Muda. 
The UMBA should then be empowered to enforce such bans independently, without fear or favour, to protect public interests. 
In return for Kedah's cooperation and support, the Federal Government must compensate Kedah fairly to ensure the sustainable conservation of Ulu Muda.